How to Set a Sleep Timer in Apple Music on iPhone, Mac, and HomePod
It is proven that music has a soothing effect on the body. Music calms down the rush in the human body. For meditation and relaxation, it is recommended to practice this while heading to bed. Boost your sleep quality with soft music. It depends on every individual's choice of music. The music helps in healing the hectic tensions throughout the day and helpful in falling asleep faster. Apple users have benefited from music alarms that help users stop endlessly playing music even after falling asleep.
If you are fond of listening to music while you fall asleep, then these automatic sleep timers for Apple Music on iPhone, Mac, and HomePod will help you.
Before starting with setting the sleep timer in  Apple Music on iPhone, Mac, and HomePod, let us know how to use the Apple music on iPhone.
Apple device is known for its robust operating systems and customer studying features. One of the very useful features of Apple is the Apple Music timer setting. Apple devices always surprise their users with innovative features. The timer to Apple Music is one of the features that encourage you to go to bed with music on your iPhone with a preferable timer. It will instantly stop playing at a particular time – preferably after you've fallen asleep.
Steps for Adding Music From Apple Music to Your Library:
Before you add the music, check whether you have the Apple music application installed on your iPhone or any other device. 
Launch the Apple Music application.

You can add random songs to the library of your choice.

Tap the Add button, the Add button icon to add a song. Tap +Add to add a song, playlist, or music video. You can also add something by pressing and holding it, then tapping Add to Library.
To Add Music on Mac:
Launch the Apple Music or iTunes version.

Look for songs that you'd like to add to your library.

To add an album, go to the Add button icon and press the Add button. Click +Add to add a song, playlist, or music video.
Set a Sleep Timer for Apple Music on an iPhone:
Apple podcast comes with a timer, but Apple Music does not. To have a peaceful sleep with Apple Music, check the steps given below to set a timer for Apple Music on an iPhone. It's especially useful if you don't really want your iPhone to play an audio version, background playlist, or podcast sequence while you're not awake to enjoy it.

It will even help you conserve your battery life and maybe your data limit whether you're watching music or radio over cellular. To this, we have two ways.
1. Set Apple Music Sleep Timers with the Clock App.

You will have to set a timer using the Clock app on your iPhone. From the clock app of your system, pick Timer from the bottom right corner.

The timer settings may vary from person to person. The timer can be set according to the user's preferences. Usually, it is 30 minutes.

When you're done, tap When Timer Ends.
Scroll to the bottom and hit the Stop Playing button. Then press the Set button.
You'll be taken back to the timer panel. Start by pressing the Start button.

Finally, you can launch Apple Music and listen to any songs you want. When the timer expires, the music will immediately pause.
2. By Making a Sleep Timer Automated:
This alternative is best suited for those who have a fixed sleeping routine. This approach helps you to schedule music to avoid playing at a particular time of day.

Before setting up the timer, download and launch the free Shortcuts app on your iPhone.
At the bottom, press the Automation button.
If you've never installed automation on your iPhone before, press the blue Build Personal Automation button. Alternatively, press the Plus (+) button in the top-right corner and then select Create Personal Automation.
Select the Time of Day and choose when you want Apple Music to stop. Press the Next button.
Choose the Add Action button.
Type Pause in the top search bar. Now, tap Play/Pause (which has a red play/pause button next to it).
Tap Play/Pause once more, and then pick Pause from the screen at the right.
Now, tap Next and uncheck the box that says "Ask Before Running."
This way, you will have a timer set for your favorite playlist on Apple Music of your iPhone. 
Set an Apple Music Sleep Timer on a HomePod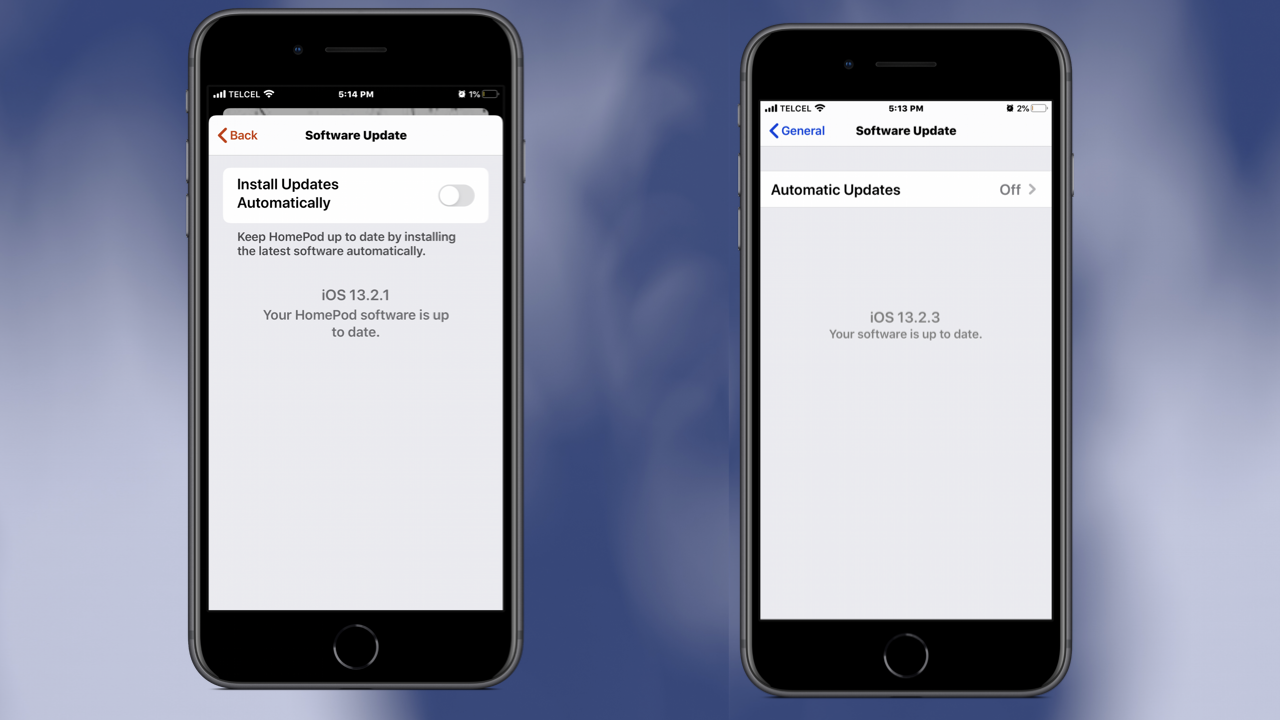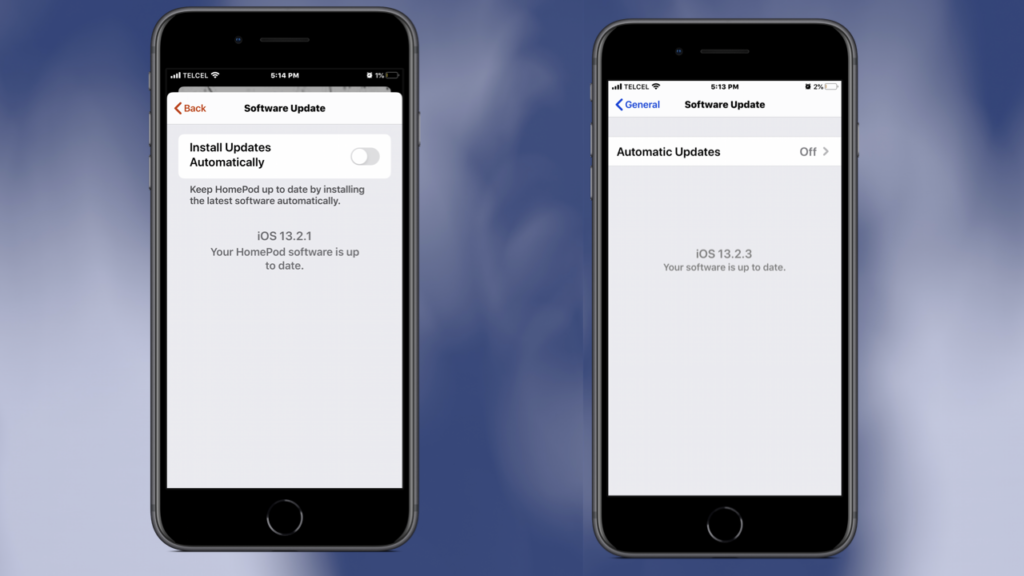 Apple's HomePod is the better-sounding, wireless, smart speaker in the market. The cool part is that you can monitor it with your voice using Siri, Apple's virtual assistant. However, the HomePod is most suitable for those with an iPhone and a subscription to Apple Music (or are ready to become one)—don't purchase it if you are a continuous Spotify user.
Setting up HomePod:
Before you just command Siri to set the timer, connect HomePod to a power source. To ensure power connectivity.

Keep your iPhone, iPod, or iPod touch next to HomePod until it is unlocked. When it appears on your device's computer, tap Set Up.

To customize your HomePod, go through the on-screen directions. After configuration, you can also configure and control all of HomePod's settings in the Home app.



To pair the device, click HomePod in the viewfinder of your iPhone, iPod, or iPod. If you are unable to use your camera, tap Enter Passcode Manually.


For continuing the journey with HomePod, Siri will answer with a four-digit passcode for you to enter on your computer.

Wait for HomePod to complete the configuration. Once it is done, Siri will welcome you and provide you with some samples of questions you may pose.



Now you can use HomePod to play music. When you have music playing on your HomePod, simply say: Hey, Siri, please stop in two minutes.

If you don't see a setup option on your screen using the HomePod controls, you can set up the HomePod. This activates the sleep timer.  Siri is very unpredictable, so if you tell the Siri command similar to the above command, you may not get the desired result.
Set a Sleep Timer for Apple Music for Mac.
Apple Music can also be listened to on iTunes. If you want to listen to Apple Music on your device, for a sleep timer, use iTunes. Mac provides this for free of cost to its users.

To set the Apple Music timer, play audiobooks, podcasts, or files you want on iTunes.

To use iTunes Timer, go to the Mac OSX dashboard widget panel.

Then, using the slider bard, you can pick the time period.

To begin the countdown, press the green button.
To use a sleep timer for Apple music while listening to Mac's music, here are a few steps to set the timer.
Click System Preferences under the Apple menu.
Now, choose the Battery option from the list.
You can click Schedule on the sidebar.
Tick the button next to Sleep on the next tab that appears. You can also see a dropdown menu by clicking Sleep. Select Shut Down if you want to quickly shut down your machine rather than placing it to sleep.
Now select the time at which you wish to sleep your Mac.
You should listen to the music until going to bed, and the Mac will immediately pause and reach sleep mode. Keep in mind that the Mac enters the sleep phase 10 minutes after the planned time. This is a protection feature introduced by Apple to allow you to keep the Mac from sleeping if you mistakenly scheduled sleep mode.
Setting a timer on your Apple device will help you in sleeping without any need to turn off the music manually. It is said that having interruptions while you are asleep is terrible for health. To avoid this, have a standard timer limit for your Apple Music on iPhone, HomePod, Mac. This also prevents your device's battery from draining out completely.
Prerequisites for Setting a Timer:
If you are looking to set up a timer, then things you should have on your iPhone are music apps, Apple Music, Gaana, YouTube.

You should keep your mobile version updated.

You must have the installed apps of the latest version. This helps in smooth configuration.

Internet connection and subscription to the application.
Conclusion:
To experience the fun of listening to music while falling asleep, you will have to subscribe to Apple Music. You need to have an account on Apple music to enjoy the series of music without any interruptions.
So, if you are indulged in watching your favorite shows, listening to music before you go to bed, try the timer-setting steps to avoid disturbance. Ensure that you have a good internet connection for your devices to prevent skipping and pausing of songs. 
Alternatively, you can get the music of your choice and save it to listen to when you're not connected to the internet. With the subscription comes a variety of categories of music albums that suit your interest. Enjoy the peaceful sleep, Apple users.