How to Fix AirPods Max Battery Drain Issue? A Complete Guide
The demand for Apple AirPods Max has touched the sky in the last few months. With the skyrocketing demands rooting great for the brand, some users have reported charging issues. They have shared that their headphones have taken a period of an entire night to get charged. The devices of Apple are generally pricier than other technological brands but the brand compensates the price for its quality, durability and it's amazing features.
To reduce the battery draining, the company has designed these airpods especially with magnetic systems that put headphones into ultra low power mode. The thing that makes it a little controversial is that people who have reported this issue among them some were using this specially designed case as some were not.
The smart case that is provided with the AirPods automatically switches on the saving mode and disconnects the user, once you place the AirPods max into them. And despite such an amazing feature, people have reported that their battery gets drained from 100 to 1% overnight even when AirPods are kept in the case. This severe AirPods Max battery drain issue can be a little problematic for users.
To cater to the problems that the users are facing, a guide on how to charge these Max Airpods has been launched on the Apple support page but this effort has gone into vain leading many users more frustrated with the device. If you are also one of the owners of AirPods Max, then we have brought a complete list of solutions that can help you solve this problem so you need not worry. If we have intrigued you till now, dig in the article for more information.
5 Solutions That Can Help You in Fixing Your AirPods Max Battery Drain Issue
To help users fix their AirPods max battery drain issue we have compiled a few solutions that might prove to be beneficial in solving this. So, if we have aroused your curiosity, you should keep reading this ahead!
1. Reboot Your AirPods Max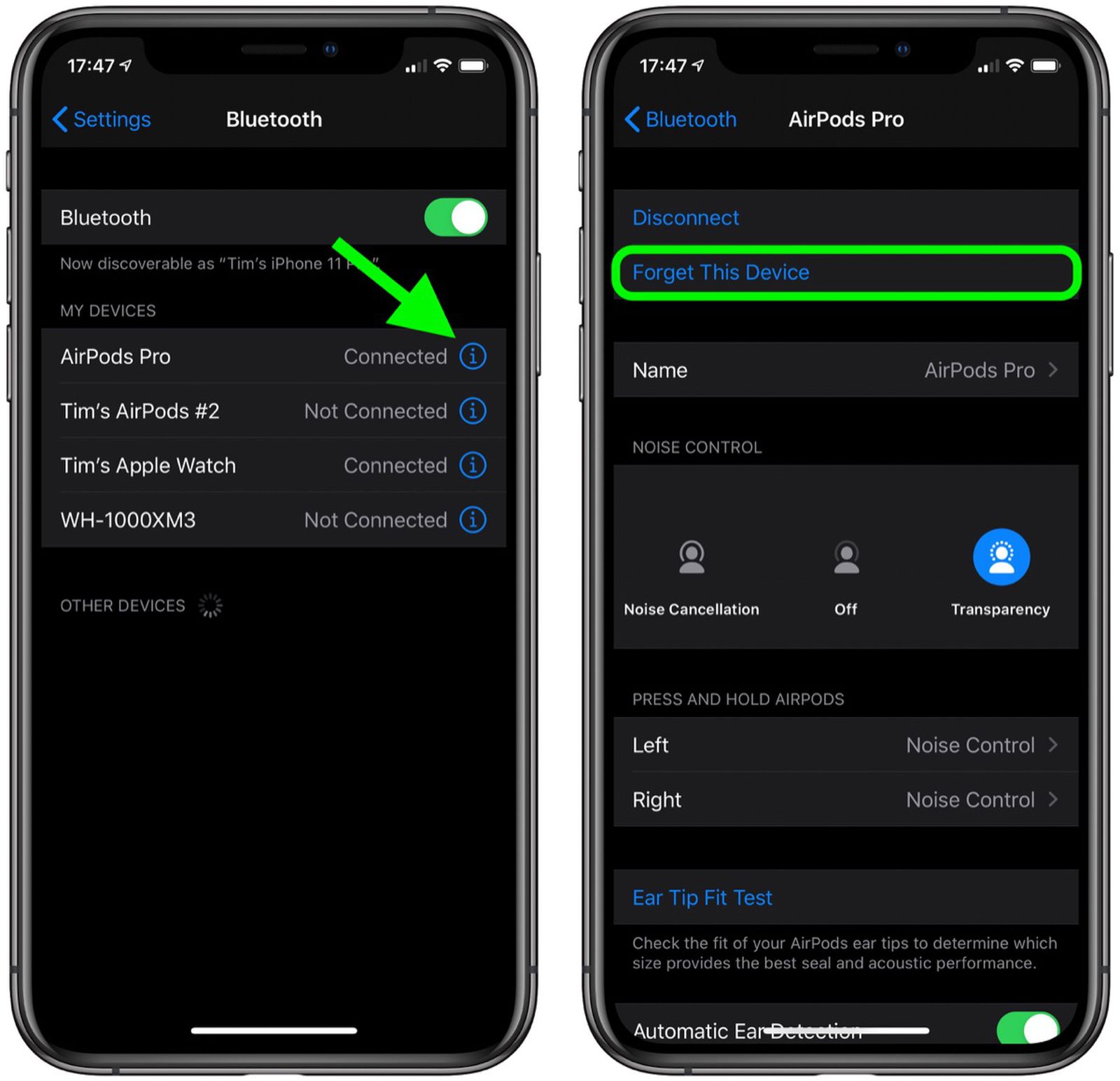 This step is generally applicable to all kinds of devices. If you are facing this kind of problem you should always try rebooting or restarting your device. When you reboot your airPods Max, it will refresh the internal software, memory, and other settings. Rebooting has proven to be beneficial for some users, so, you should try that out before jumping on to other solutions.
For rebooting your airpods Max, charge them for a few minutes and then press the noise control button and the digital crown until the light goes Amber. Once you have rebooted your pods you can check if you are still facing the same problem.
2. Charge our AirPods Fully
This is a very out there solution that you can try with your AirPods Max but it is still worth a shot. So you know, you can charge your AirPods Max inside the case and also outside it. You should try charging them fully in both scenarios and check if it makes any difference. Again, some people find it a little different when they change the way they were charging their Pods. So, you can also give it a shot.
3. Turn Off Bluetooth
It can be a drawback or might not be but you cannot switch off AirPods Max as it doesn't have a power-off switch. They always remain switched on if you are using it or not. Those pods will go into a low power mode if you leave them unused for more than 5 minutes and after a few hours it switches off the Bluetooth.
But if you want them to go into the low power mode immediately you can place them stationary in the smart case and just after 18 hours, they will go into the low power mode automatically. This might not be a very easy solution but it has worked for many users, so there is no harm in trying.
4. Reset AirPods Max

If the above-mentioned solutions did not work for you, then you can surely reset your airpods that will lead them to their original default state. In short, hit the button of factory reset. Resetting airpods Max will unpair all the devices that are connected to weight and it will also get removed from your iCloud account. Annoying, isn't it? Well, this is the part of the process that will wipe off all the data and will give you brand new airpods.
5. Drain the Battery and Charge it Again
Most probably the drain of the battery is happening due to some glitch in its calibration, though its exception in modern technology still it is something to keep in mind. You can recalibrate the battery by using it fully and draining its battery and then charging it for 4 to 5 hours completely. But you should not do that daily as it can be harmful to the battery in the long run.
Reasons Why AirPods Max Battery Drains Out
Few of the reports say that airpods max battery drains out quickly. Have you been wondering the causes behind it? Here are a few reasons you would like to read for battery draining out fast. It might add up in your knowledge regarding the causes and preventions to the same.
When you go through Apple's product document, you get to know that the airpods go into a low power mode when not placed into an Airpod case.

After leaving the Tripods unattended to a place, there are chances that airpods can go into a low-power mode.

And if the airpods are left untouched or essays are in use, the airPods indeed go into the ultralow mode where it will show no access to the voice, calls, audio, or any such activities.

There are chances of disconnecting the Bluetooth once the airpod goes into the ultralow state.

Even after avoiding the airpod low power mode, ultralow mode, there are still some unsolved issues that these airpods face regarding the battery draining out quickly. There have to be some of airpods software bugs that Apple might solve in the future.
Wrapping Up
We assume that after following the above-mentioned solutions you might have extended the battery life of your airpods Max to some extent. But if none of the solutions is working for you to fix your airpods Max battery drain then the only last resort is to contact the nearest Apple store and ask for the repair of the replacement. Do not get it repaired by some local repair shop as it can cause a lot of damage to your device and if it is in a warranty period, you should contact the Apple store instantly.